Are you getting the greatest possible return on the investment you make in the people you hire?
If not, know that it is not your fault...unless you do nothing to solve The Leader's Dilemma.


Using our revolutionary Soaring Leaders Success System, not only will you Unlock/Engage/Optimize your team's potential, you will:
Optimize Your Time
Maximize Your Rewards
Double Your Team's Results...within 1 year!
Our Courses for Busy Leaders is a great, inexpensive way to start!
"Ken has the unique talent to provide entertaining anecdotes which help clarify the message…you rocked it!
"
- Adam Hawk, Pres, Central PA Healthcare Executive Forum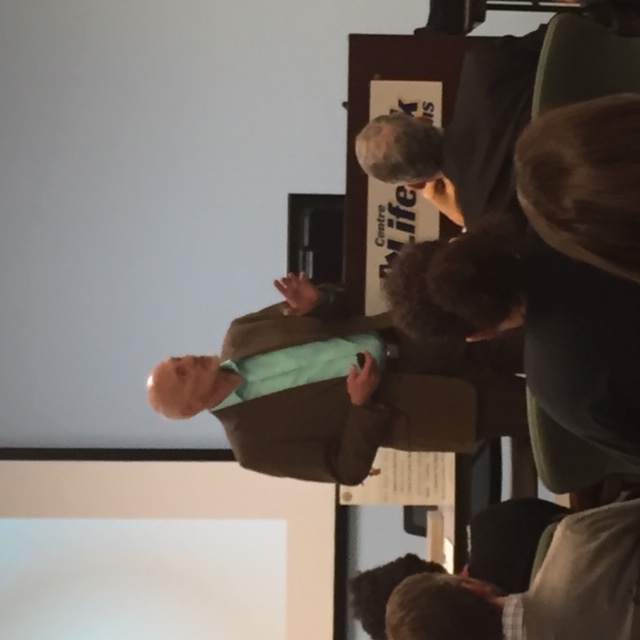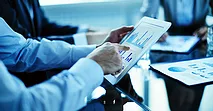 Turn countless wasted resources 
(time, money, POTENTIAL) into positive results.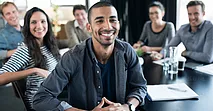 Create a competent, compassionate, collaborative leadership TEAM!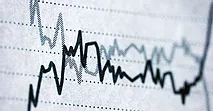 OPTIMIZE
CLIMB HIGHER!
Get where YOU could go 
FASTER!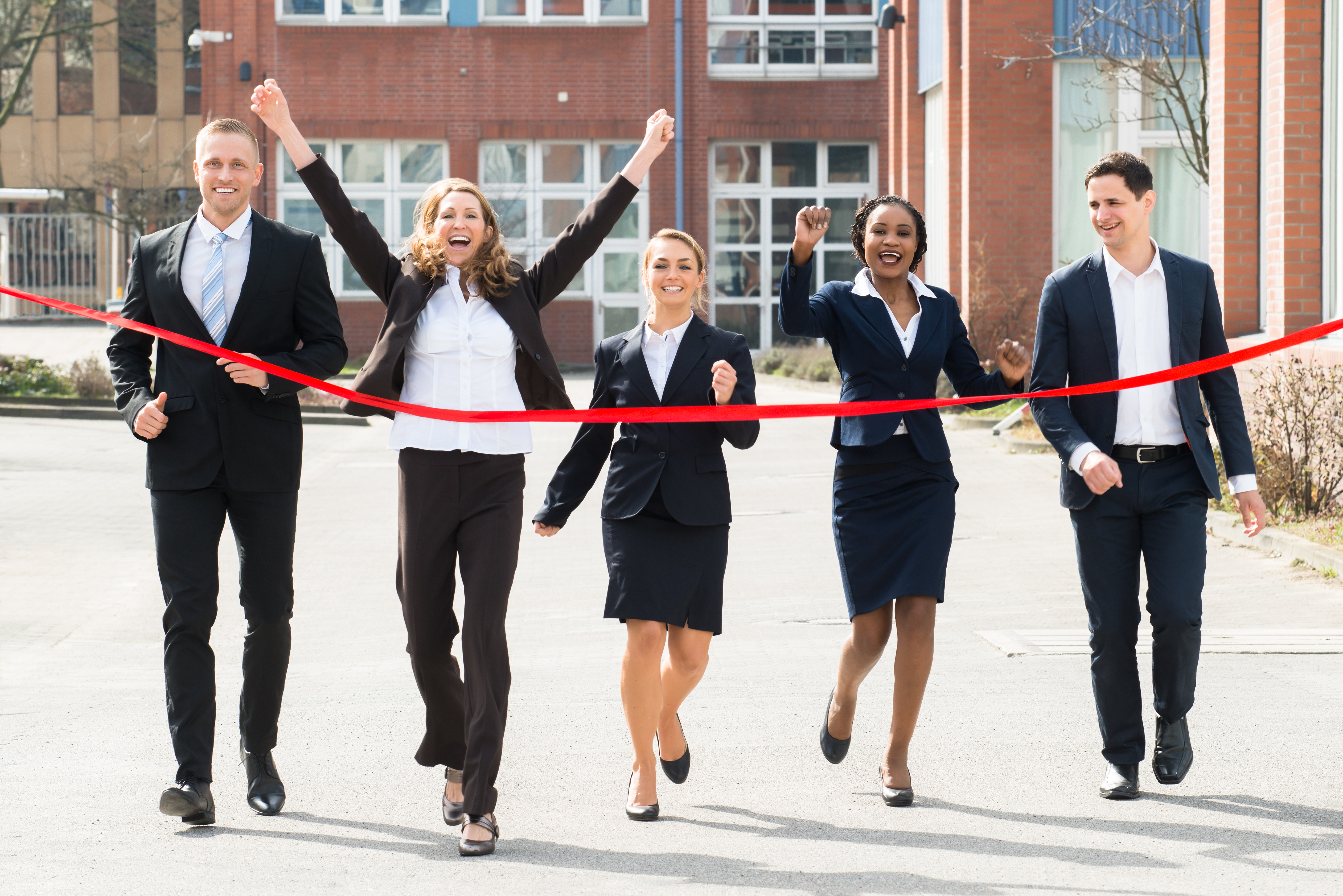 Optimize YOUR time,
Maximize YOUR rewards,
Double YOUR team's results...within a year!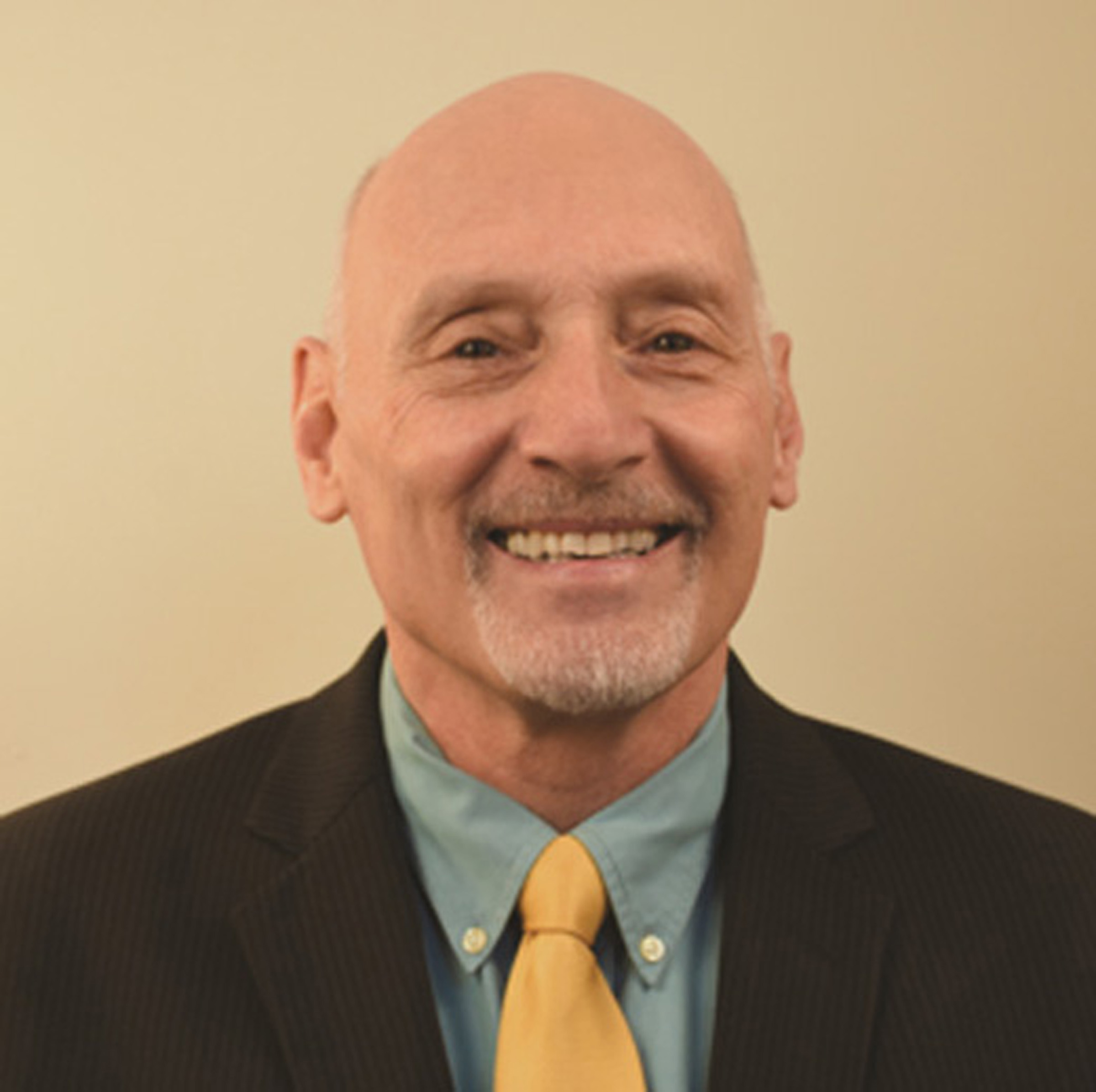 Hi, I'm Ken Pasch...


Have you ever been frustrated, fearful, uncertain, or doubtful in your role as leader?


I was...until I had an epiphany that resulted in the system that let my team & I know where we were and what we needed to focus on...NOW!
I now spend my days helping good people become great leaders by using our Soaring Leaders Success System.
A great place to start is with our Courses for Busy Leaders.